The Ultimate Paradise bot group.
---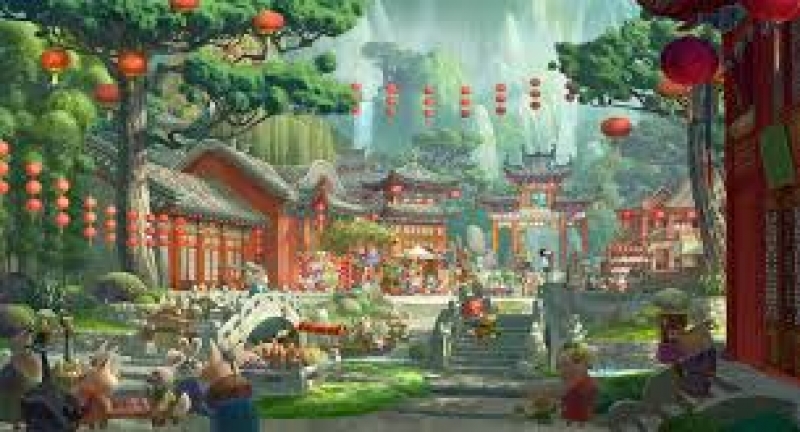 Bot price : 199.99 Eur
/ 90 Days
This bot group contains of all AI bots published in aicoinpal page. We have been testing and tuning this group for 2 years with our AI engines to make it best performing goup and make maximum profit with less risk.
Max per deal size is about 300 usdt.
First buy is about 60 usdt
These amounts can change due to market conditions.
Please not that this bot has increased open deal amount. Plan your budged in a smart manner.
Show more description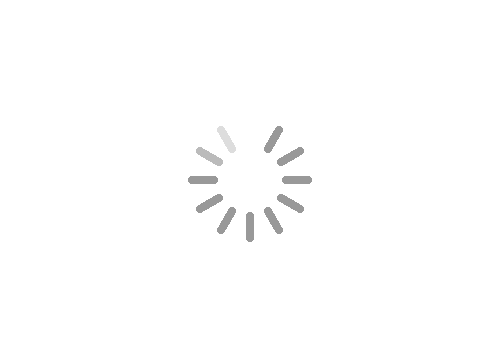 What is a signal group?
---
A signal group is a group which is controlled by a trader or by a trading bot to manage trades to group's followers. Once you sign up to a signal group, you don't have to worry about making a trades or not, the owner or bot of the signal group will arrange and make trades for you. If you trust this signal group, you can use Aicoinpal to automate your trading and the group will make trades for you all the time 24/7
---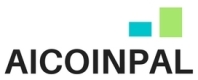 Automate your trading with aicoinpal.com