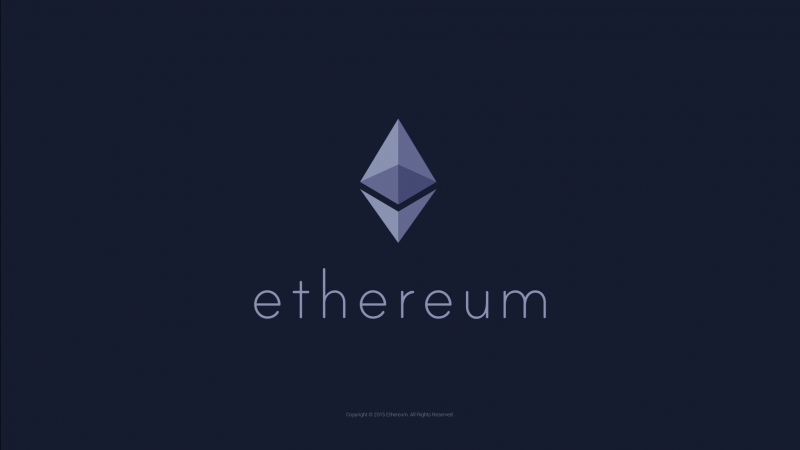 Bot price : 77.00 Eur
/ 90 Days
SIngle market tradingbot for ETH/USDT pair in Binance.
Max deal size 200K per deal.

ETH is second largest crypto asset. It has all liquidity you want for maximum order amounts.
ETH/USDT trading bot group works in Binance spot market.

This bot is monitoring all our AI tradingbots and if any bot is placing trade for ETH/USDT then this trade will also be placed in this group.

Check statistics end enjoy.
Low single deal drawdown: yes
Low total drawdown: yes
Averaging strategy applied: yes
Stop Loss: no
Trailing take profit: yes
Multiple open deals: yes
Advanced budged management strategy applied: yes
A signal group is a group which is controlled by a trader or by a trading bot to manage trades to group's followers. Once you sign up to a signal group, you don't have to worry about making a trades or not, the owner or bot of the signal group will arrange and make trades for you. If you trust this signal group, you can use Aicoinpal to automate your trading and the group will make trades for you all the time 24/7