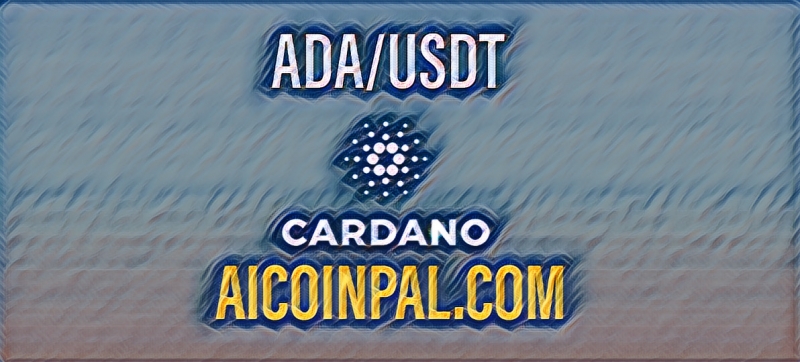 Bot price : 55.00 Eur
/ 90 Days
Exclusive Artificial Intelligence ADA/USDT trading bot group for Binance spot market.

Limit per deal 100000 usdt.
This bot is suitable for traders who are trading with large amounts.
This trading bot group is collecting ADA/USDT signals from all our available bots and executing trades in this bot group with higher limits per deal.

Low single deal drawdown: yes
Low total drawdown: yes
Averaging strategy applied: yes
Stop Loss: no
Trailing take profit: yes
Multiple open deals: yes
Advanced budged management strategy applied: yes
A signal group is a group which is controlled by a trader or by a trading bot to manage trades to group's followers. Once you sign up to a signal group, you don't have to worry about making a trades or not, the owner or bot of the signal group will arrange and make trades for you. If you trust this signal group, you can use Aicoinpal to automate your trading and the group will make trades for you all the time 24/7