Trading Gambit
---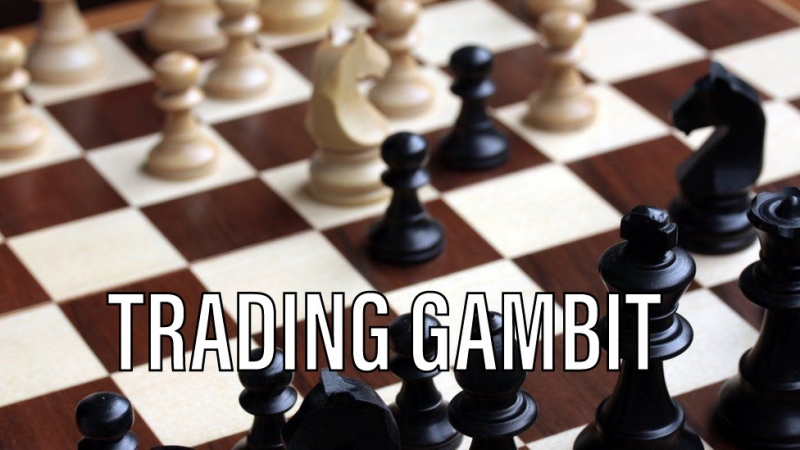 Bot price : 99.00 Eur
/ 90 Days
New, unique Artificial intelligence trading bot package for smart traders.
Bots consists of multiple parameters to detect a relative bottom and quickly make a trade for the signal group followers. Such patterns are maybe opened for 10 - 30 seconds there fore not many users are allowed to follow this signal group just to keep the pattern secure and more users can cause the system to miss the pattern.

Show more description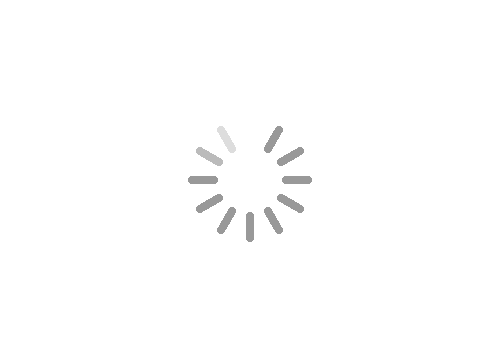 What is a signal group?
---
A signal group is a group which is controlled by a trader or by a trading bot to manage trades to group's followers. Once you sign up to a signal group, you don't have to worry about making a trades or not, the owner or bot of the signal group will arrange and make trades for you. If you trust this signal group, you can use Aicoinpal to automate your trading and the group will make trades for you all the time 24/7
---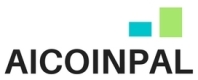 Automate your trading with aicoinpal.com