High target AI bot trading group
---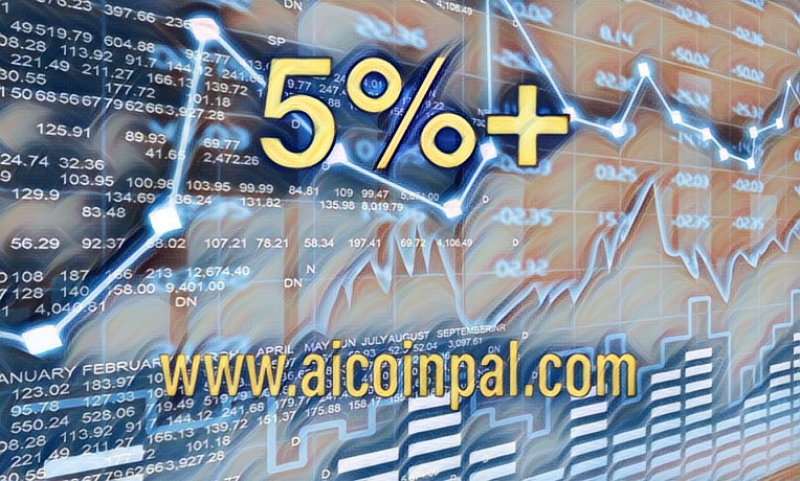 Bot price : 55.55 Eur
/ 90 Days
This AI tradingbot group is designed to go for 5% and more profit per trade.
trades will take longer time than standart AI tradingbot group, but results will be better aswell.
Max per deal amount 3000 usdt.
all other rules apllies as usually for AI trading group.
Check statistics and sign up.
Show more description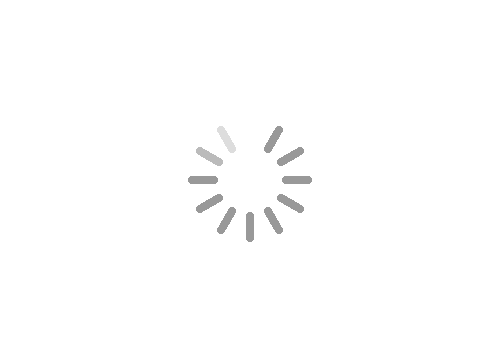 What is a signal group?
---
A signal group is a group which is controlled by a trader or by a trading bot to manage trades to group's followers. Once you sign up to a signal group, you don't have to worry about making a trades or not, the owner or bot of the signal group will arrange and make trades for you. If you trust this signal group, you can use Aicoinpal to automate your trading and the group will make trades for you all the time 24/7
---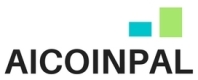 Automate your trading with aicoinpal.com